Somehow my little baby is almost four months old! Time is going by quickly and I'm trying to savor the moments as best I can. During my pregnancy I really enjoyed putting together our baby registry and spent hours and hours researching the best items that were also non-toxic. Now that we're just about four months in, I feel like we have a good grasp on what we've been using and love the most compared to what we could do without.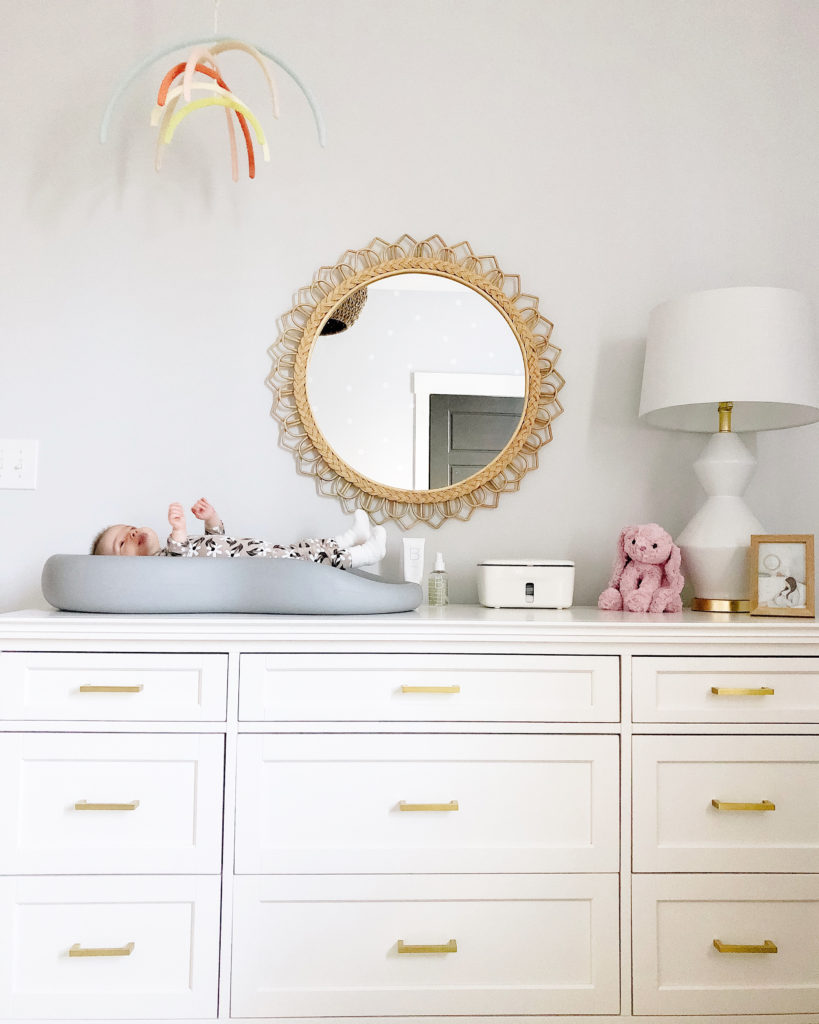 Posts on CaitMcDonnell.com may contain affiliate links. You can read the full disclosure here. As always, thank you for following this little blog of mine, I SO appreciate your support!
If you're building your baby registry, you can check out our entire baby registry here. I hope the research I did helps to make your life a little bit easier when it comes to choosing items for your precious little one.
Most used + loved baby items:
And there you have it, my narrowed down list of our favorite baby items. Ok, maybe I got a bit carried away, but we truly use these every day. If you have any questions leave them in the comments below or message me on Instagram. I hope this helps you when choosing items for your little one or getting a gift for a friend.
Don't forget, you can check out our entire baby registry here!
A few other blog posts you might enjoy:
Pregnancy + parenting books we found to be the most useful
What's in our hospital bags
Madelyn's nursery reveal
Madelyn's birth story