While we've been very spoiled with warm weather here in Charleston during December and some of January, it now feels like winter. Along with cold temps comes dry skin but I've got the best skincare routine figured out that really works in keeping my skin hydrated! It took some trial and error but these products have by far been the best for keeping dry winter skin at bay.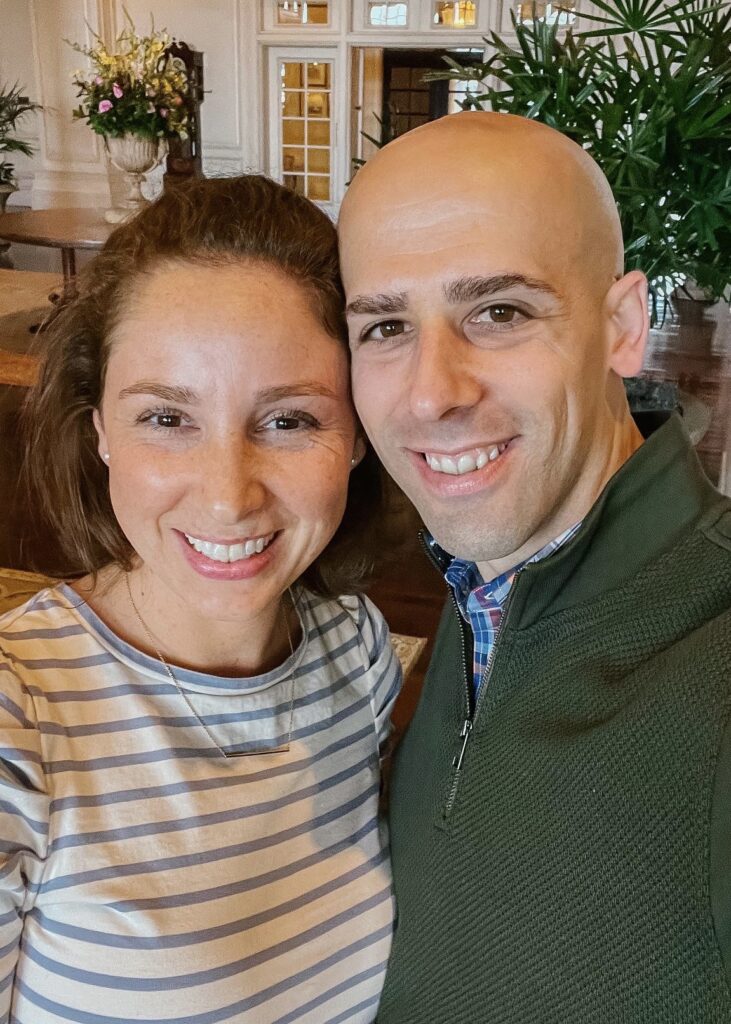 Bonus steps:
Again, this is the exact routine I use day and night that delivers results while being non-toxic. If you're looking for a skincare routine that is tailored to your skin's specific needs, email me or message me on Instagram and we'll chat!
Ways to save:
If you're a new Beautycounter customer, enter the code CLEANFORALL20 at checkout and you'll get 20% off your first order!
Also, the very best way to save with Beautycounter is through their "Band of Beauty" rewards program. The $29 membership gets you 10% back in product credit (so as an example, if you spend $150, you'll have $15 in your account to use the next time you shop), a product welcome gift (hint-hint: it's the Charcoal Mask + Overnight Resurfacing Peel!) and free shipping on orders over $100. You can add it to your cart HERE. This ends up saving my customers a lot of money and I recommend it to anyone who thinks they will order more than one time!
For Primally Pure, use the code "CaitM10" for 10%-off your first order! If you're looking to really maximize this code- the items from Primally Pure I love aside from the Everything Spray I mentioned above, include their Dry Shampoo, Deodorant (we love tea tree and lavender), Body Butter, and Chapstick!