One of my absolute favorite home decor stores, Serena & Lily, is having a big sale right now! So naturally, when that happens I like to tell y'all about it because I'm constantly being asked about the items in our home that are from S&L!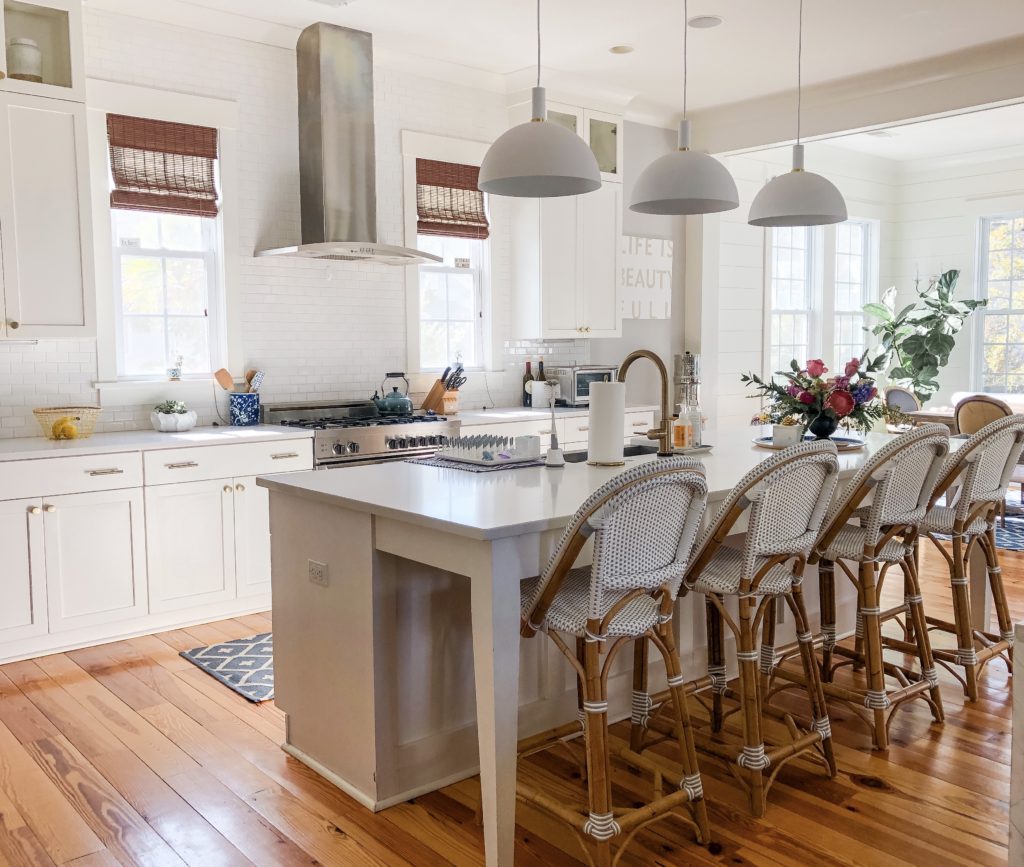 If you aren't already familiar, Serena & Lily is known for their fresh take on casual dining, luxurious bedding and well-made, comfortable designs for every space.
We have a bunch of their throw pillows (amazing and comfortable!), our kitchen island stools and coffee table (so many of you are obsessed with it just as much as I am), plus some other decor items! They fit my modern-coastal vibe perfectly and are family friendly which is a big plus now that we have a baby in the house!
My favorites from Serena & Lily:
Posts on CaitMcDonnell.com may contain affiliate links. You can read the full disclosure here. As always, thank you for following this little blog of mine, I SO appreciate your support!
Click the images below for more details and to shop!
Use the code FRESHMIX to get 20% off your order!