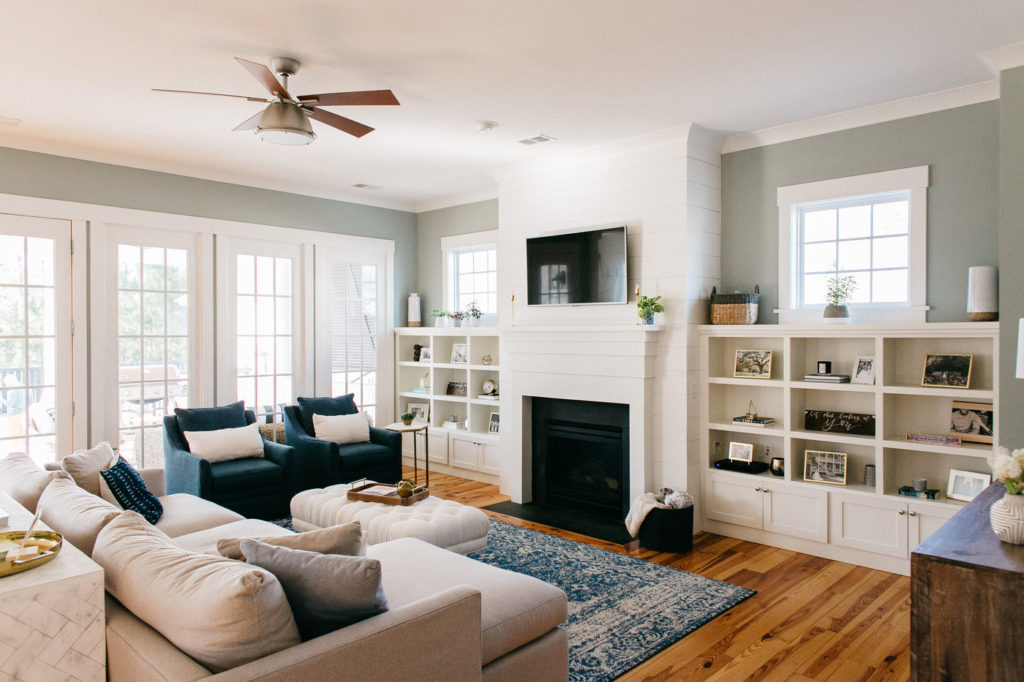 Summer is just about here and with that comes wanting to freshen things up around the home! We usually have a running list of things we want to buy and when a sale comes around I try to cross several things off the list. Well, the Memorial Day Sales for around the home are good you guys, like really good. I spent a ton of time sorting through my go-to brands and picking favorites, I think you're going to love them!
Scroll down to see all of the deals, my picks and some pieces that are in our home that are on sale. Happy shopping lovelies, and I hope you have a fun weekend!
The links below are affiliate links and when you click them and purchase something, it helps support my blog (at no extra cost to you)! Also, it means the world to me when y'all visit my blog and buy things off of my recommendations, so thank you times a million.
Serena & Lily: 20% off with code SUMMERPREP. This store is my absolute favorite, so it got a whole post of its own with two collages of my picks!
All Modern: Up to 65% off and extra 15% with code LETSGO

Pottery Barn: Up to 30% off the buy more, save more event + FREE shipping with code SAVEMORE

Crate and Barrel: Up to 40% off outdoor!

CB2: Up to 35% off

McGee & Co: 20% off with code SUNNYDAYS

West Elm: Up to 30% off the buy more, save more event + FREE shipping with code SAVEMORE

Wayfair: Up to 70% off

World Market: Members – 20% off with code MDW20 | Non-members: 15% off with code MEMORIAL15

Booth & Williams: Free shipping on order of ANY size with code MYBOOKLOOK. *Valid for website orders, not custom orders.
This is the company where we get our vintage + modern books to decorate shelving with. They come in gorgeous colors and make the decorating process SO easy!
Target: Up to 30% off with code HOME.