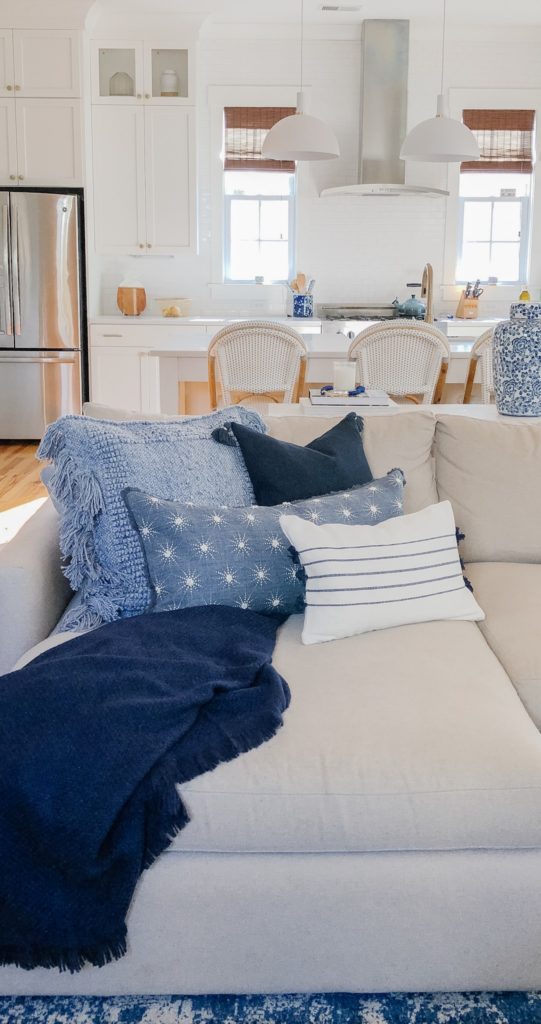 There are three things you may already know about me:
My love for the color blue
My obsession with modern coastal decor
My tendency to wait for a sale, even when I really love something, because no one likes paying full price for anything
So naturally then, when Serena & Lily is having their Friends & Family Event (20% off everything) I am one very happy camper!
Serena & Lily believes living well begins at home, and I 100% agree. Our homes should bring us peace, comfort and joy even amongst the ebbs and flows of daily life. One way to ensure this happens is to fill it with items that make you smile! I went through their entire website and picked out my favorites, some of which we have in our home and others that are on my wish list or that I've used with interior decor clients.
Shop all of the amazing-ness stuff below and be sure to use the code BEOURGUEST for 20% off everything, valid 10/2 thru 10/14 .
Throw Pillows: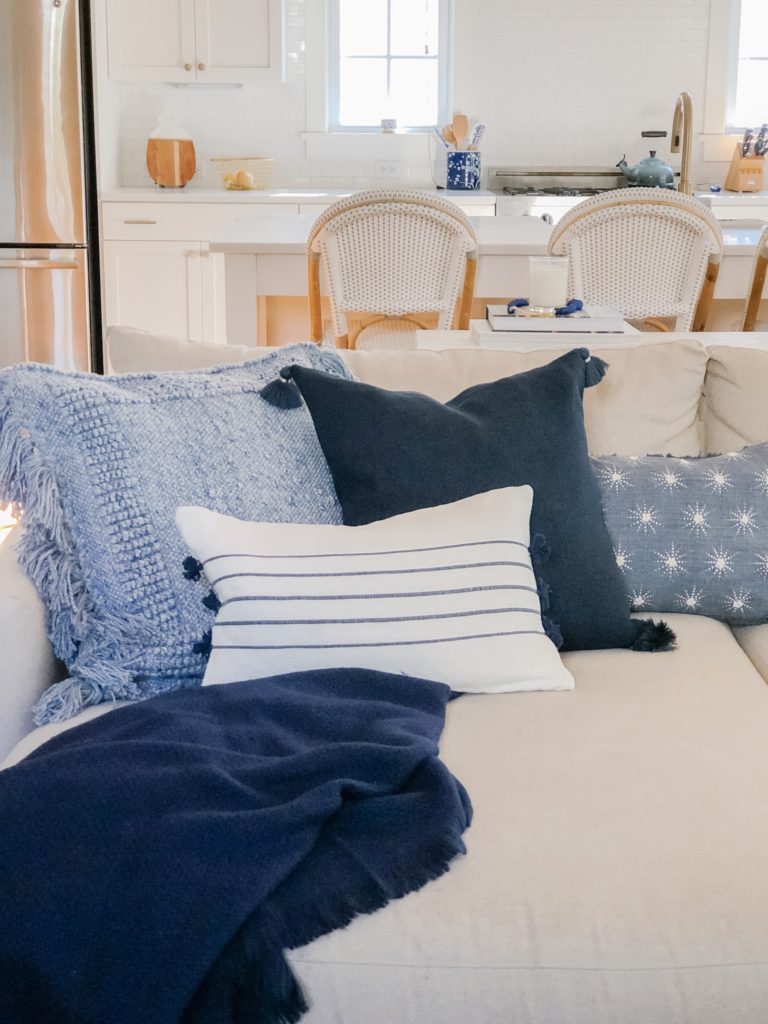 We just did a little refresh of the pillows in our living room which was such an easy way to change things up! Note that I of course have a lot of blue options but many of the pillows do come in other gorgeous colors too!
We also got this throw blanket in navy and love it, it's so soft!
Shop pillows & throws:

Some of My Favorites:
Shop my favorites:

The wallpaper in our powder room is on sale too. It is one of my favorite design decisions I ever made!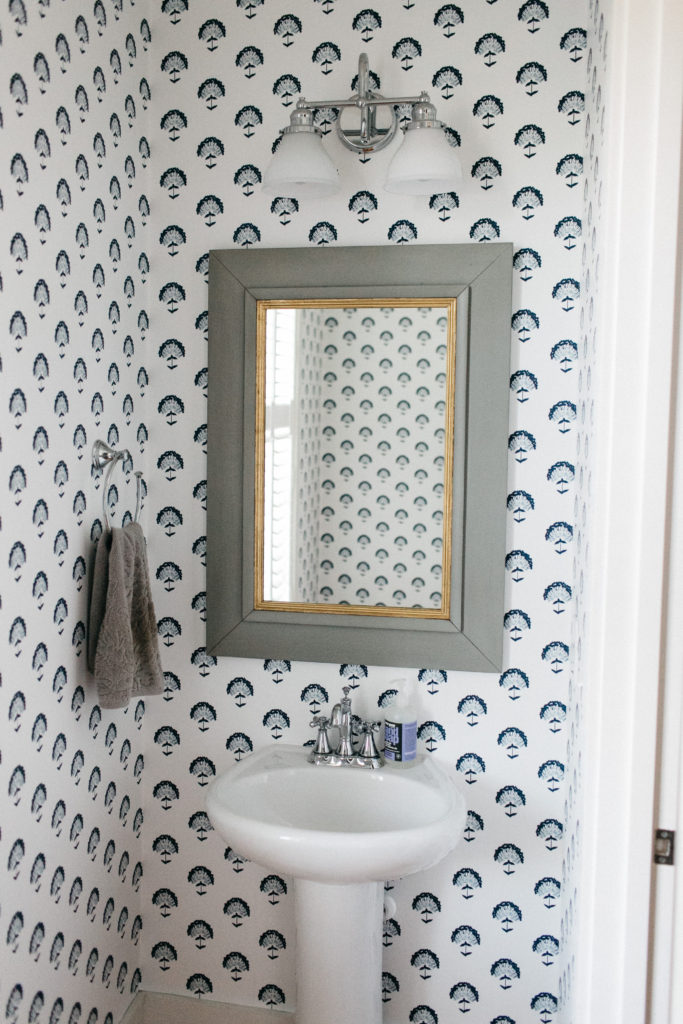 Love this cute little stool to use as a plant stand!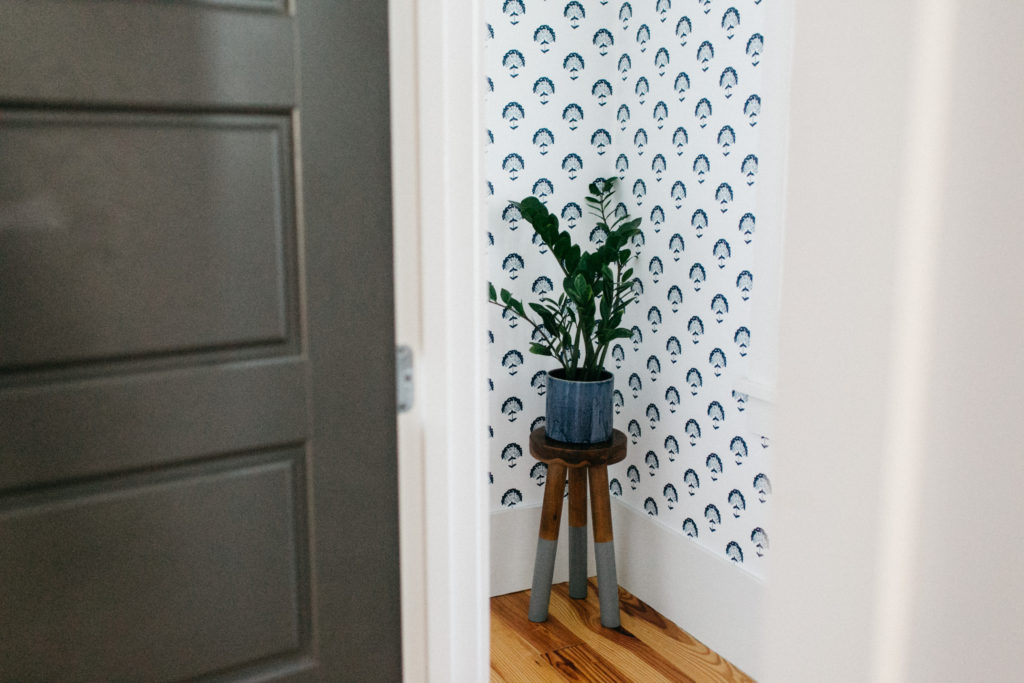 The Prettiest Seating: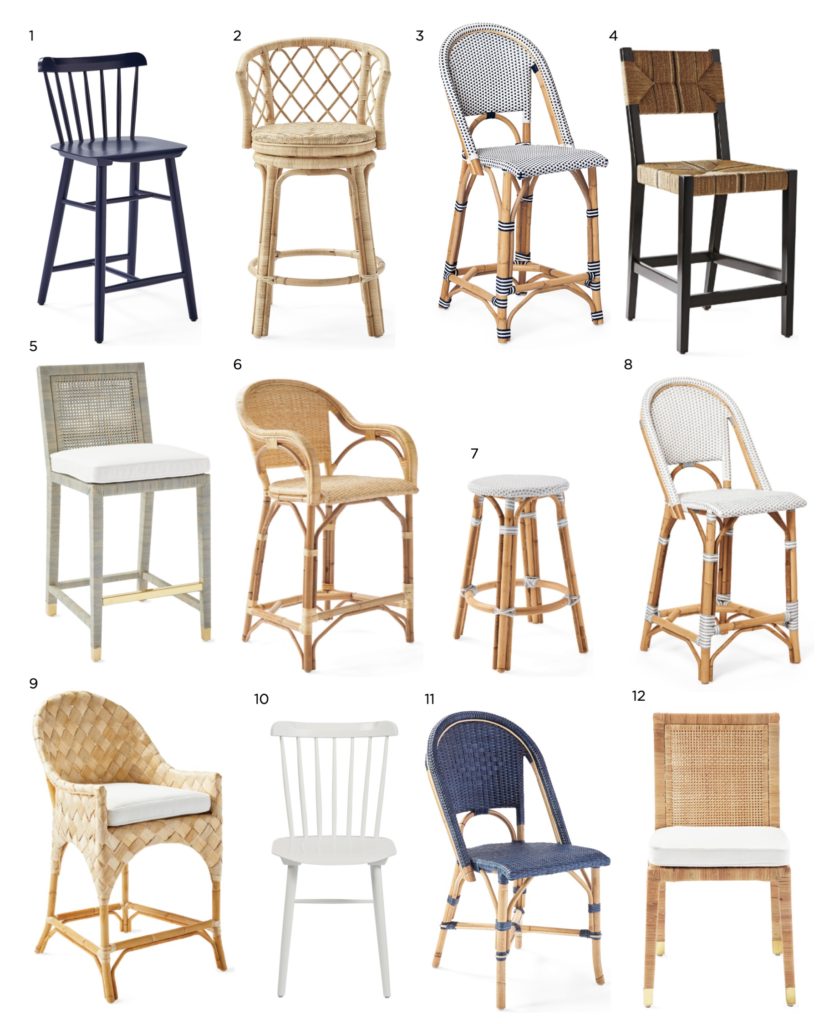 Shop seating by clicking the numbers above!
I of course am a bit partial to these because we have them! Also, absolutely love these ones.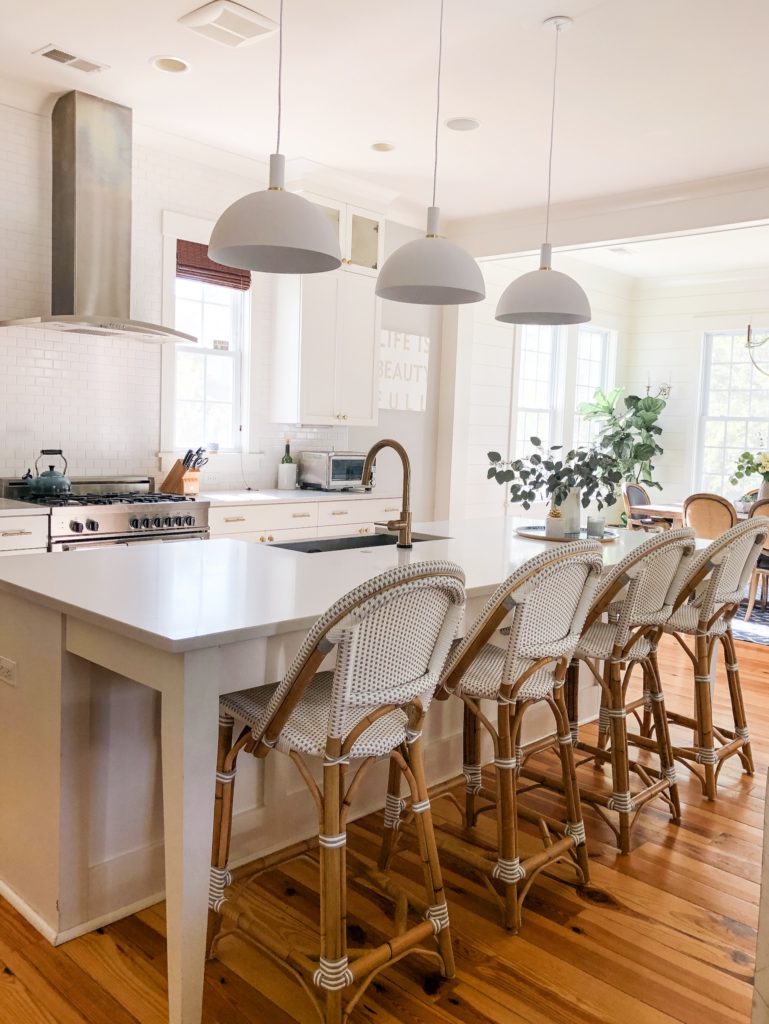 I could go on and on, listing my favorites from Serena & Lily! Just remember to use the code BEOURGUEST for 20% off everything 10/2 – 10/14. Happy shopping lovelies!