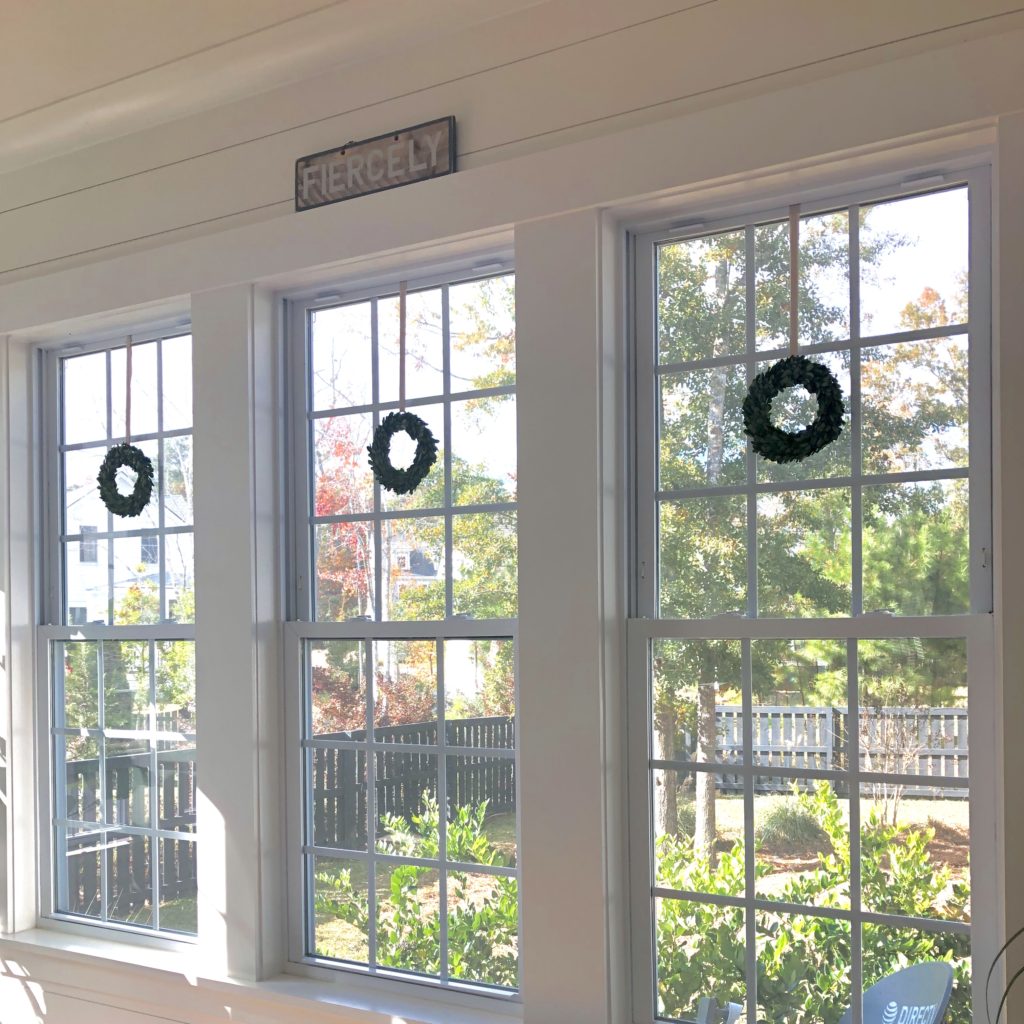 I love the way wreaths hanging on windows looks during the holiday season, it's so pretty and classic. I bought three cute little boxwood wreaths to hang in our breakfast nook and was very proud of myself when I realized the easiest way to hang them would avoid putting holes in anything (Mike was very happy to hear this too!). I'll show exact steps below, but all you do is close the end of the ribbon into the top part of the window. Yes, you do have to have windows that open from the top in order to do this. If you don't then I think I would just go with command hooks as another easy way to hang them.
Here's what I did: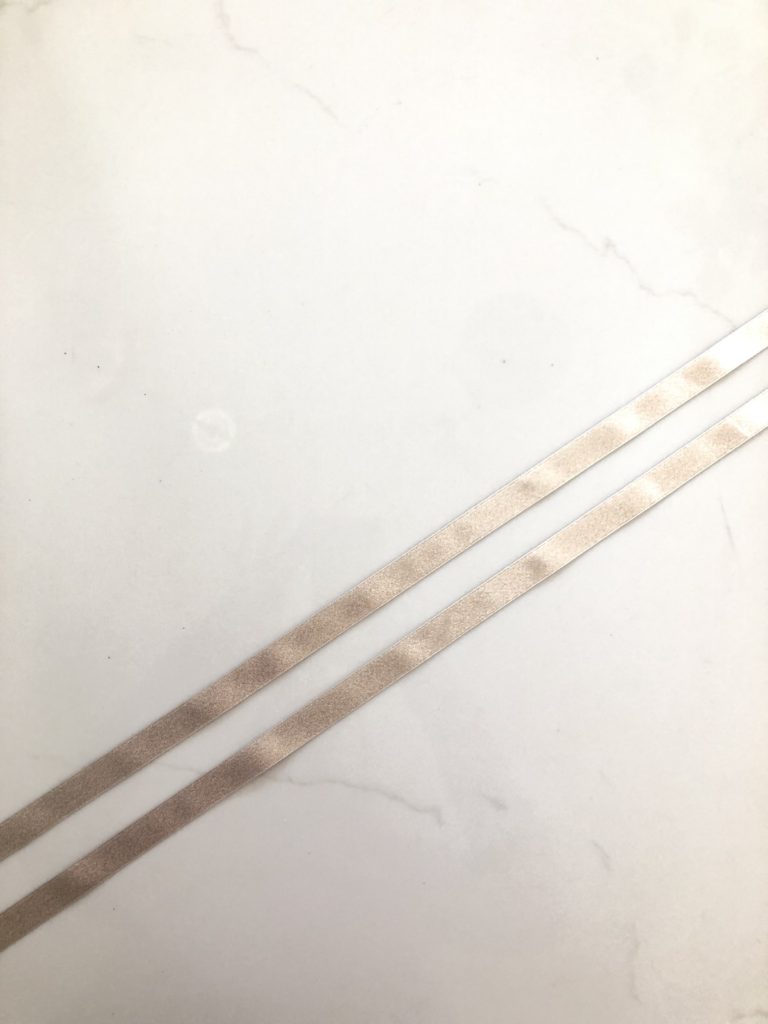 Cut ribbons to desired length and loop them through the wreath. Mine had hooks on the back but otherwise it looks pretty with the ribbon looping around the wreath itself.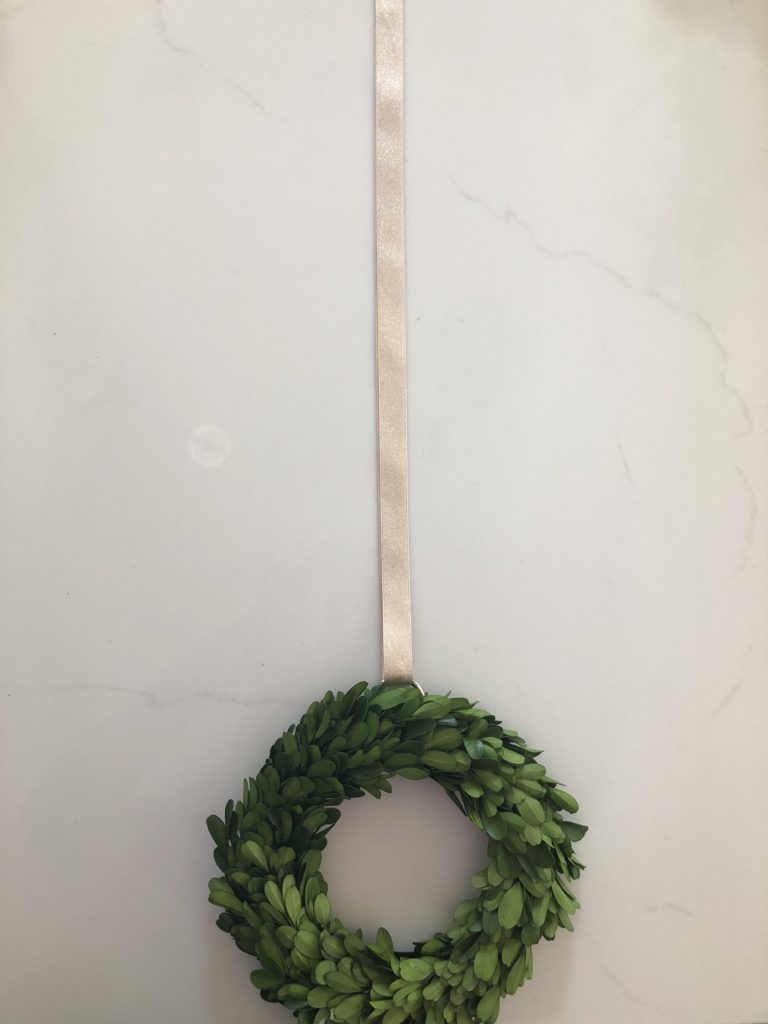 Pull ribbon through so both ends are even with one another.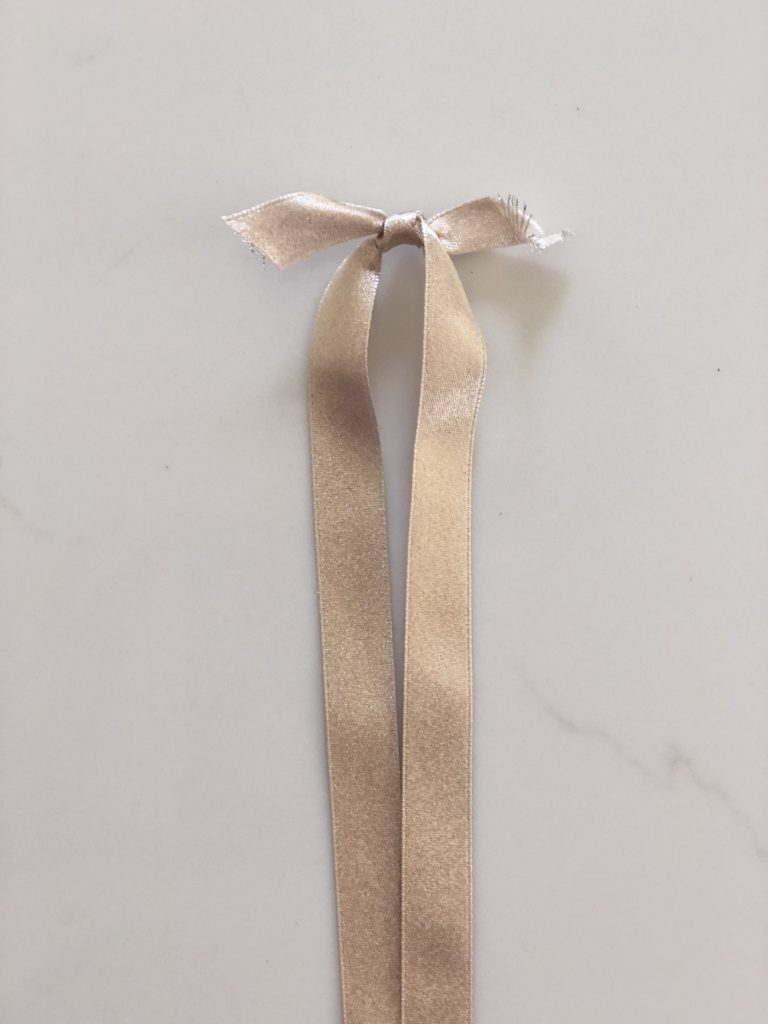 Tie a double knot at the end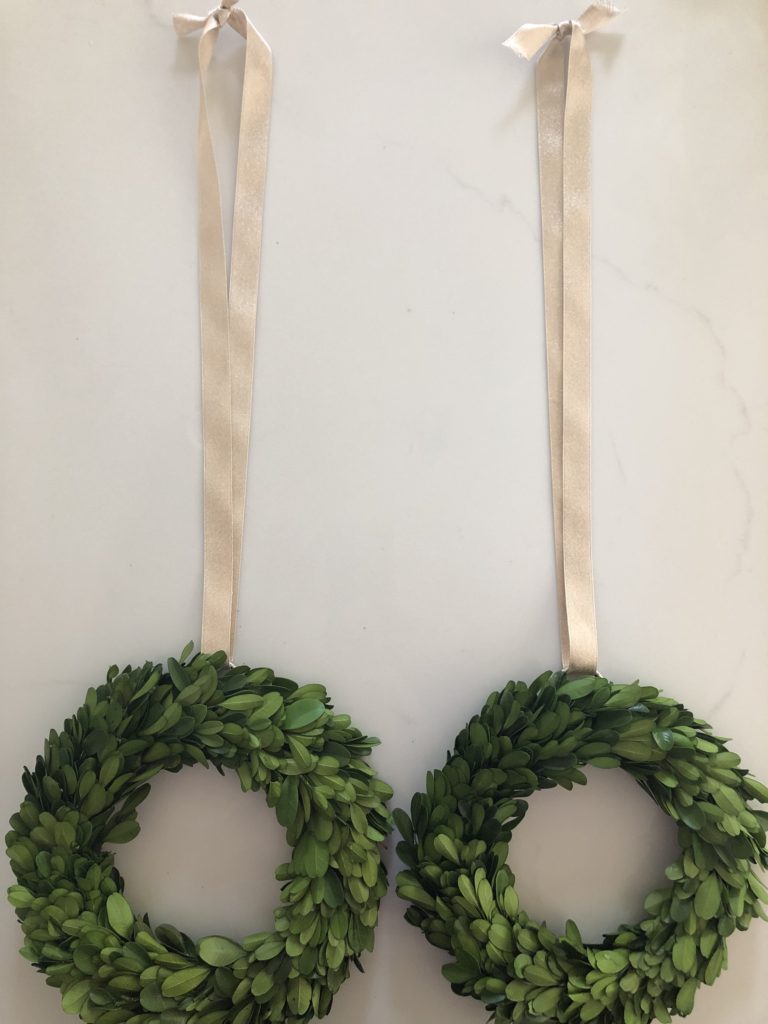 Make sure each wreath's ribbon is the same length!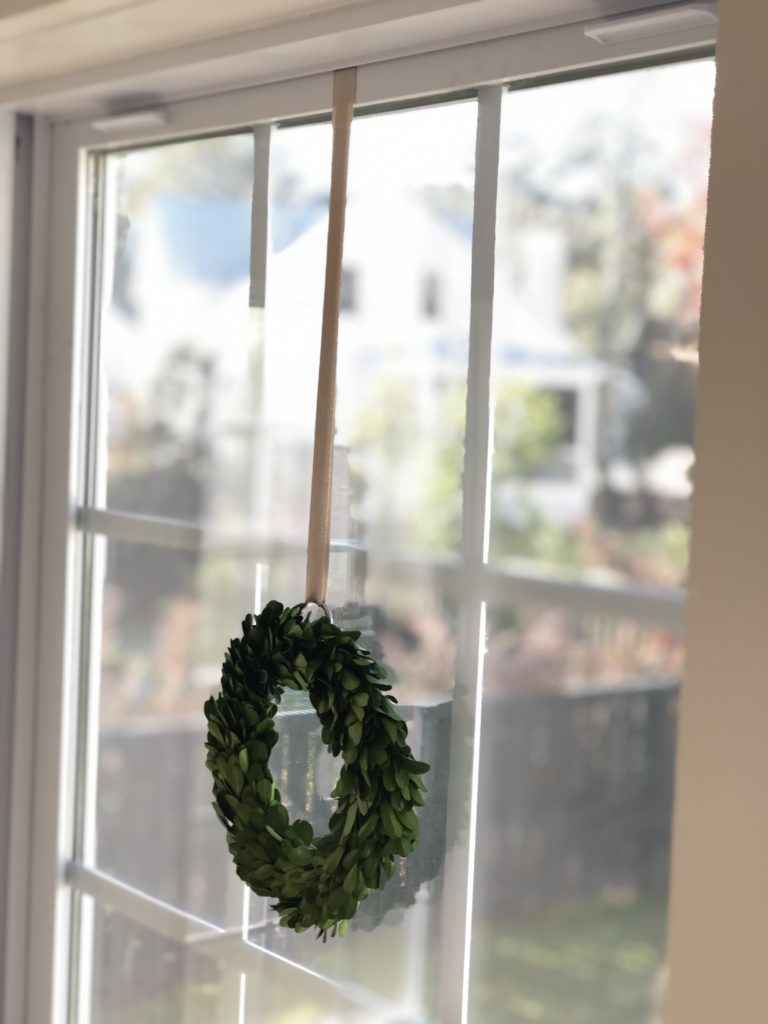 Open the window from the top and put the knotted end just inside so that it gets closed in the window. That's it!