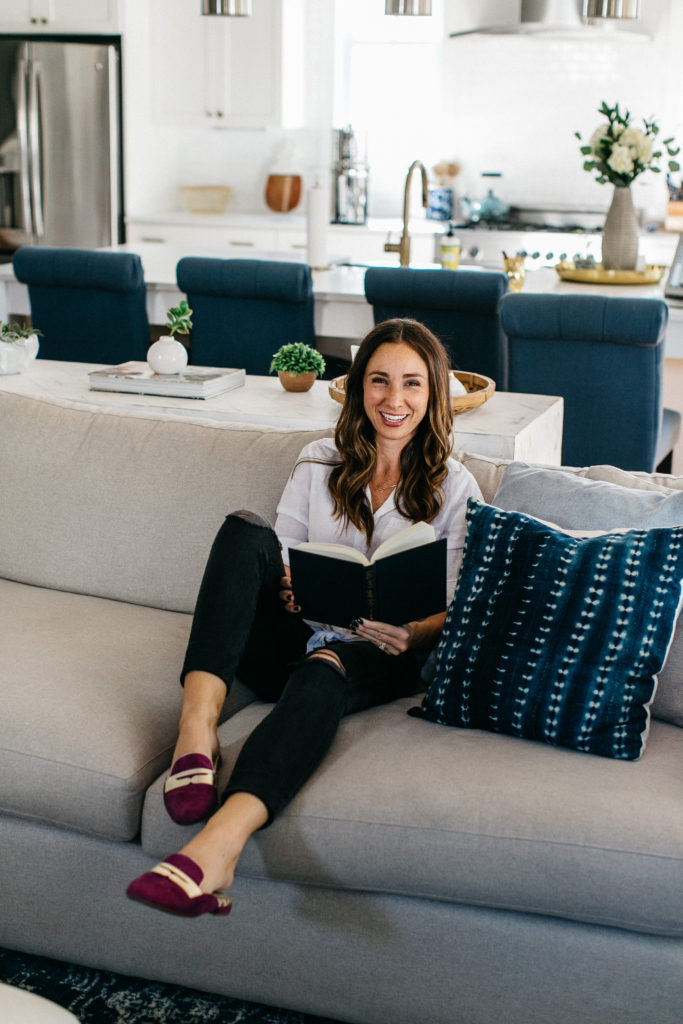 Last week I asked in an Instagram post if y'all had any book recommendations and added a lot to my list that look so good! I tend to read more in the spring and summer and figured now would be a good time to share about the two most recent books I read (that I really enjoyed) and write up a list of your recs!
I just finished reading The Identicals by Elin Hilderbrand. Loved it! It's a quick, easy read and I stayed interested the entire time.
Identical twins Tabitha and Harper haven't spoken in nearly fifteen years. The death of their father, plus their mother breaking her hip brings them back together whether they like it or not. I love the characters in this book and want to read more from this author!
I usually read one book for fun and a self development book at the same time. Next up on my list was Brendon Burchard's High Performance Habits. He discusses the six habits that high performers have, based off of one of the largest surveys ever conducted. Brendon talks about the reasoning behind these habits and what we can implement into each day to make these habits our own. While a bit of a slower read for me, there was a lot to apply and I also really liked the quiz you can take online to see where your performance currently rates.
Now onto some books that y'all suggested:
Where the Crawdads Sing
One True Loves
One Day in December
It Ends with Us
Cancel the Wedding
Tell the Wolves I'm Home
The Dinner List
The Other Woman
The Secrets She Keeps
You can shop all the books below, and if you have other recommendations please tell me in the comments! Also, if you want to see previous book recommendations and reviews, click here.
Shop These Books: