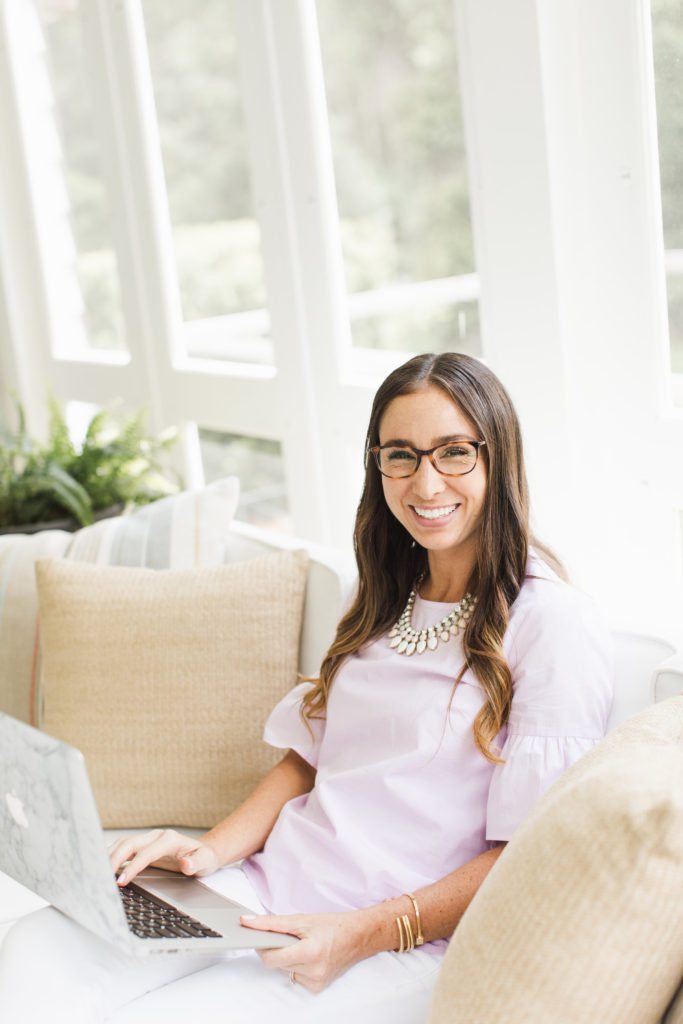 Podcasts are one of my favorite learning tools. I listen while I cook, clean, walk the dogs, when I'm in the car, eating breakfast and so on. It's a really easy way to take a mundane task and turn it into a learning experience, or depending on what you're listening to, entertainment.
I will admit that I sometimes feel a bit overwhelmed by all of the options available. There are SO many influential people with their own shows now, and some of them have hundreds of episodes. But, you've gotta start somewhere and so I did.
I now have some favorites that I will alternate between and wanted to share them with you! And if you have any faves please leave them in the comments below or message me on Instagram, I love learning about new ones!
These are in no particular order 🙂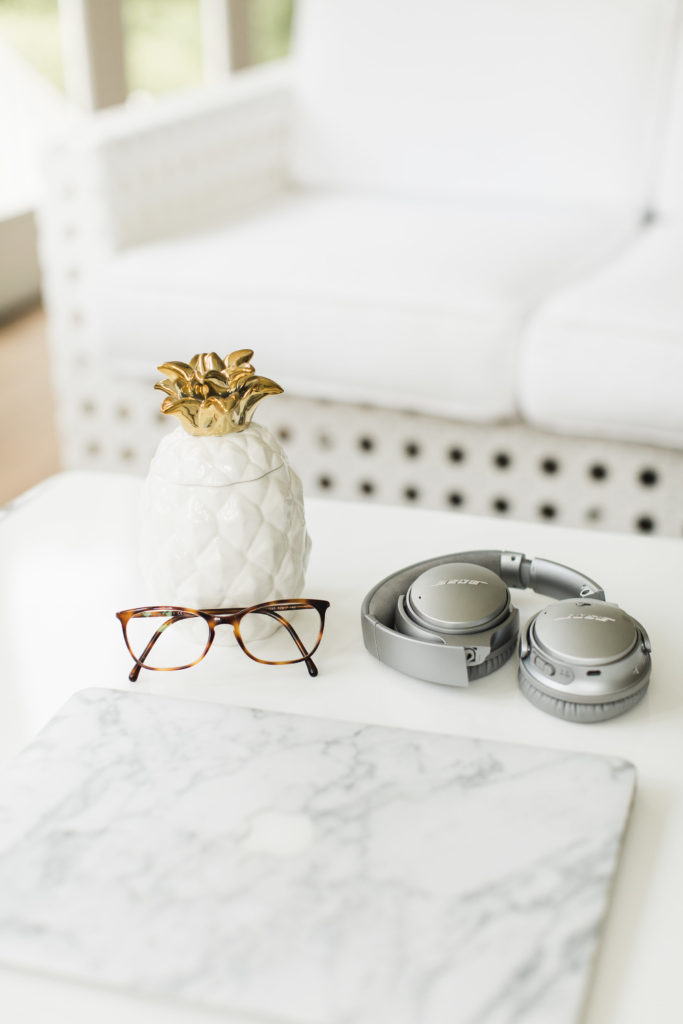 The Goal Digger Podcast: Jenna Kutcher does an amazing job at providing content that is really helpful. She discusses social media tips, business hacks, website how to's, the importance of different platforms when building a business and the list goes on. She's really inspiring and I walk away learning something from every episode. If you're an entrepreneur and you haven't tried this one out yet, I think it's a must!
Rise Together: Rachel and Dave Hollis discuss the ins and outs of their relationship and give advice to couples on how to cultivate an extraordinary relationship. From sex to date nights, respecting each other, habits, planning and priorities, they cover it all. Mike and I listen to this together and love it. It always sparks good conversation and gives us something to think about and implement in our own lives.
Ed Mylett Show: Holy cow, this one is good. Ed Mylett is a powerhouse when it comes to motivation and anytime I listen to an episode I am majorly inspired. He talks ideas and strategies that will transform all areas of your life.
For the Love of Money: Chris Harder is one of mine and Mike's favorite mentors (and his wife Lori is amazing too!). He interviews some of the world's most influential people and they dive into how they got to where they are, leaving golden nuggets for the listener to collect along the way. Chris believes we should all strive to be abundant and that the more successful we become, the more people we can help and touch lives along the way.
Second Life: Hillary Kerr chats with some very successful and inspiring people who have gone through a career change at some point in their life. This solidifies that you don't necessarily have to have been doing something your entire life in order to be passionate about it and turn it into a career. Not too long ago, I was a full time personal trainer and wellness coach. Now that has become part time because of my love for this blog, interior decor and my Beautycounter business. This podcast is living proof that it is possible to change paths and become wildly successful, no matter your age.
I am mostly all into the self improvement shows right now, but I do want to branch out to more health-related and a just-for-fun ones! Let me know if you have any recommendations 🙂