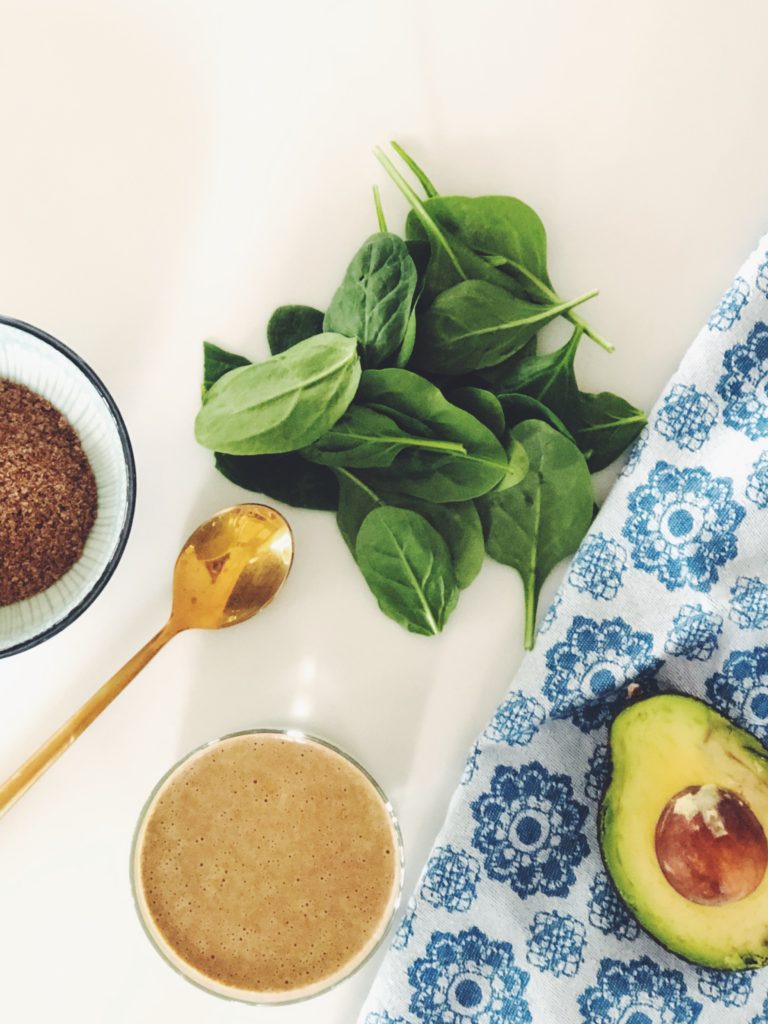 Protein shakes (or smoothies, whatever you like to call them!) are a really easy meal or snack and can be packed with good nutrients that keep us full and satiated. I sometimes have one for breakfast if I don't feel like making eggs, or as an afternoon snack.
I like to make sure my shakes consist of a healthy fat, fiber, protein and greens. Sometimes, though, I'll make one for dessert and that one usually doesn't have greens in it 🙂
Below is my favorite recipe, but I do want to start trying some new ones too! I'll put different options in the recipe for y'all to try out!
Shop The Ingredients: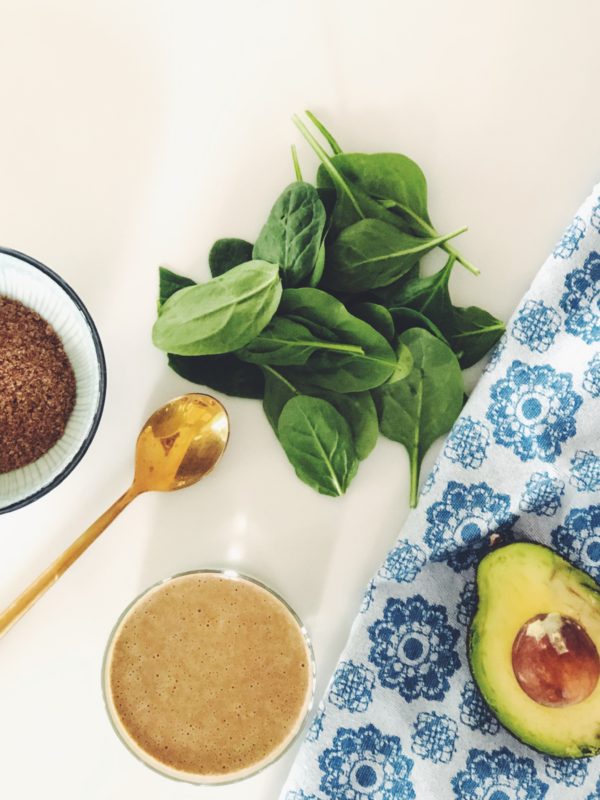 | | |
| --- | --- |
| | |
Put the ingredients into the blender (I use a Vitamix, it's the best!) and blend.