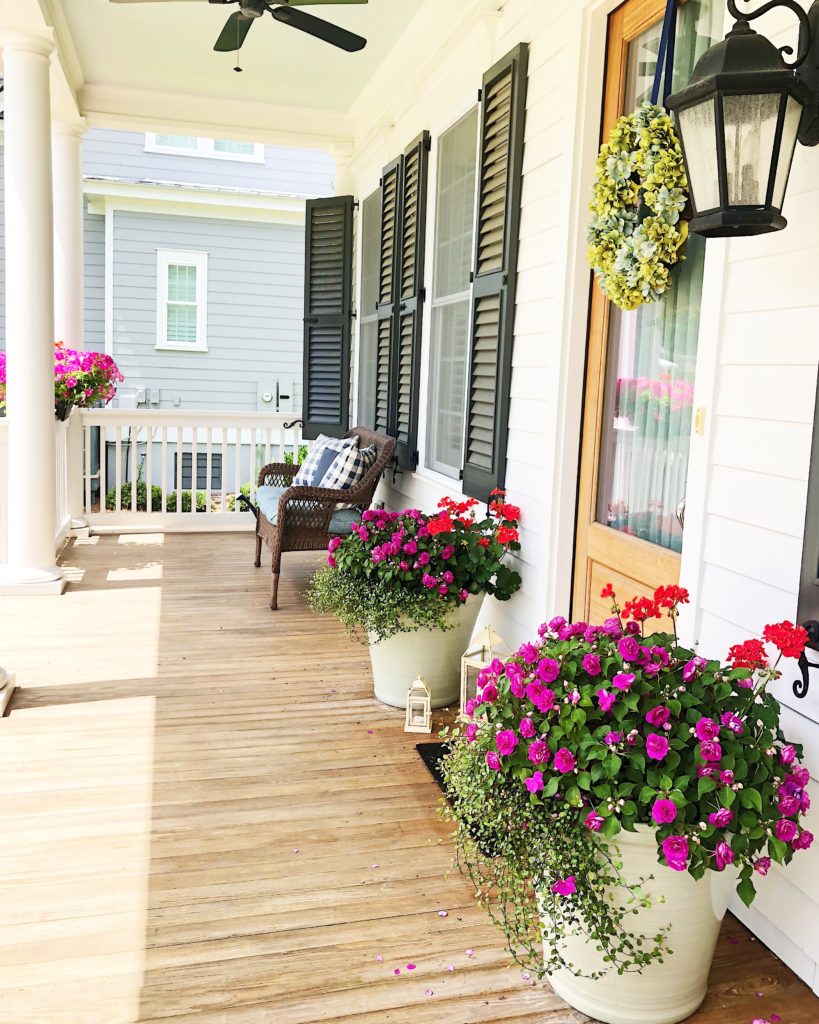 Apparently I have a thing for planters. There are so many that I love and one day I envision having a ton all over our porches filled with beautiful flowers. There are so many gorgeous indoor/ outdoor planter options out right now, I just had to round up some of my favorites for you to peek at!
We just bought the three pots below (top right image), and I can't wait to show you how I filled them up with pretty blooms!
Shop planters below:
Use the arrows to the left and right to scroll through the images!