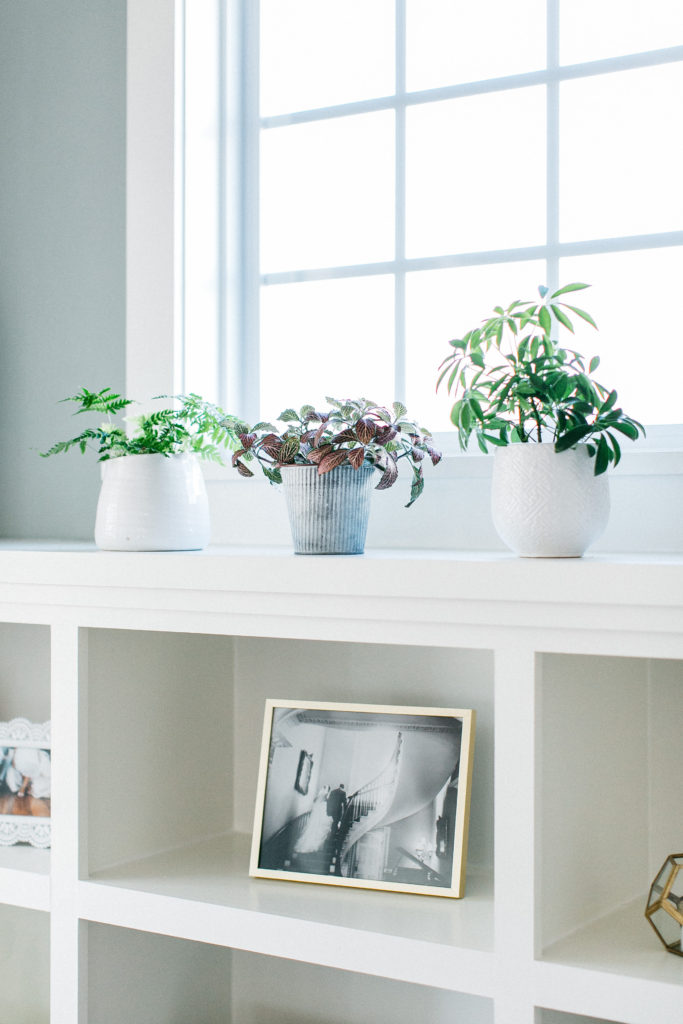 I am so ready for spring. And even though it's only mid-January, the light, bright and airy displays set up in stores are telling me that it's just around the corner! This means it isn't too early to start decorating for spring, in my opinion. I don't change too much around the house but instead look for budget friendly decor items like baskets, artwork, faux stems and pretty vases, to name a few.
Decorating with just a few not-too-costly pieces can make a home feel refreshed which is just what we want this time of year! All of the holiday decor is down so let's make our living space less cluttered, light and joyful.
Here are the items I have my eye on that'll give our home a little pick-me-up!